Better with PowerDetails
Our extra-duty and overtime management software products are powerful, flexible, and scale to meet the needs of any agency.
---
City of Kissimmee, Florida — Police Department
Watch how the City of Kissimmee Police Department optimized their scheduling, billing, & reporting processes.
Trusted by over 54,000 users
"PowerDetails has decreased my workload by at least 40% in comparison to our old system."

Sandra Block
Extra Duty Coordinator
Sunny Isles Beach
Police Department
How many hours of Extra-Duty, Overtime, & Special Events will your agency work this year?
20%
of an officer's annual income comes from extra-duty details & overtime.
Did you know that the average law enforcement officer works more than 500 hours of extra-duty, overtime, and special events annually?
Extra-duty jobs offer great incentives for law enforcement personnel, but it is ultimately the agency's responsibility to distribute jobs fairly and accurately record all hours worked.
PowerDetails simplifies the extra-duty process by eliminating the need for group texts, phone calls, and emails. The system automatically enforces your extra-duty policy and will never delete your data.
Whether you want to pull a report from three months ago or three years ago, you'll have a clear and accurate breakdown of all your details in seconds.
How does PowerDetails work?
1. Agency receives a job request
Employers can either request a job directly through the agency or they may be given their own PowerDetails login to request jobs.
2. Job is posted & advertised to all eligible officers
Once details are approved by the agency, jobs are shared with all officers who meet the necessary requirements to apply.
3. Officers apply and are subject to rules/policy
When setting up your PowerDetails site, any rules pertaining to your extra-duty or overtime policy can be integrated directly into the system and automatically enforced. If an officer is too close to their weekly limit (or otherwise deemed ineligible), they will not be able to sign up.
4. Job is worked and details are logged in the system
PowerDetails gives officers the freedom to record their hours on-site as soon as a job is complete. Any notes about the job can be made directly in our mobile-friendly app for improved accuracy and reporting.
5. Invoice is sent and payment is collected
Upon completion of the job, PowerDetails will automatically generate an invoice for your employers with the appropriate rates and fees.
Are you ready to make life easier with PowerDetails?
Create & assign jobs in minutes
PowerDetails provides overtime and extra-duty coordinators with the ability to post and fill new job requests in a matter of seconds.
No more sign up sheets and bid days!
Officers can be notified via text message and sign up from anywhere using our mobile-friendly app.
Establish rules & enforce policy
Most law enforcement agencies have rules to ensure that overtime and extra-duty hours are distributed evenly.
PowerDetails allows you to establish your own rules in the system that will automatically be enforced when officers try to sign up for jobs.
This ensures that officers are not overworked and the agency is protected against any liability risks.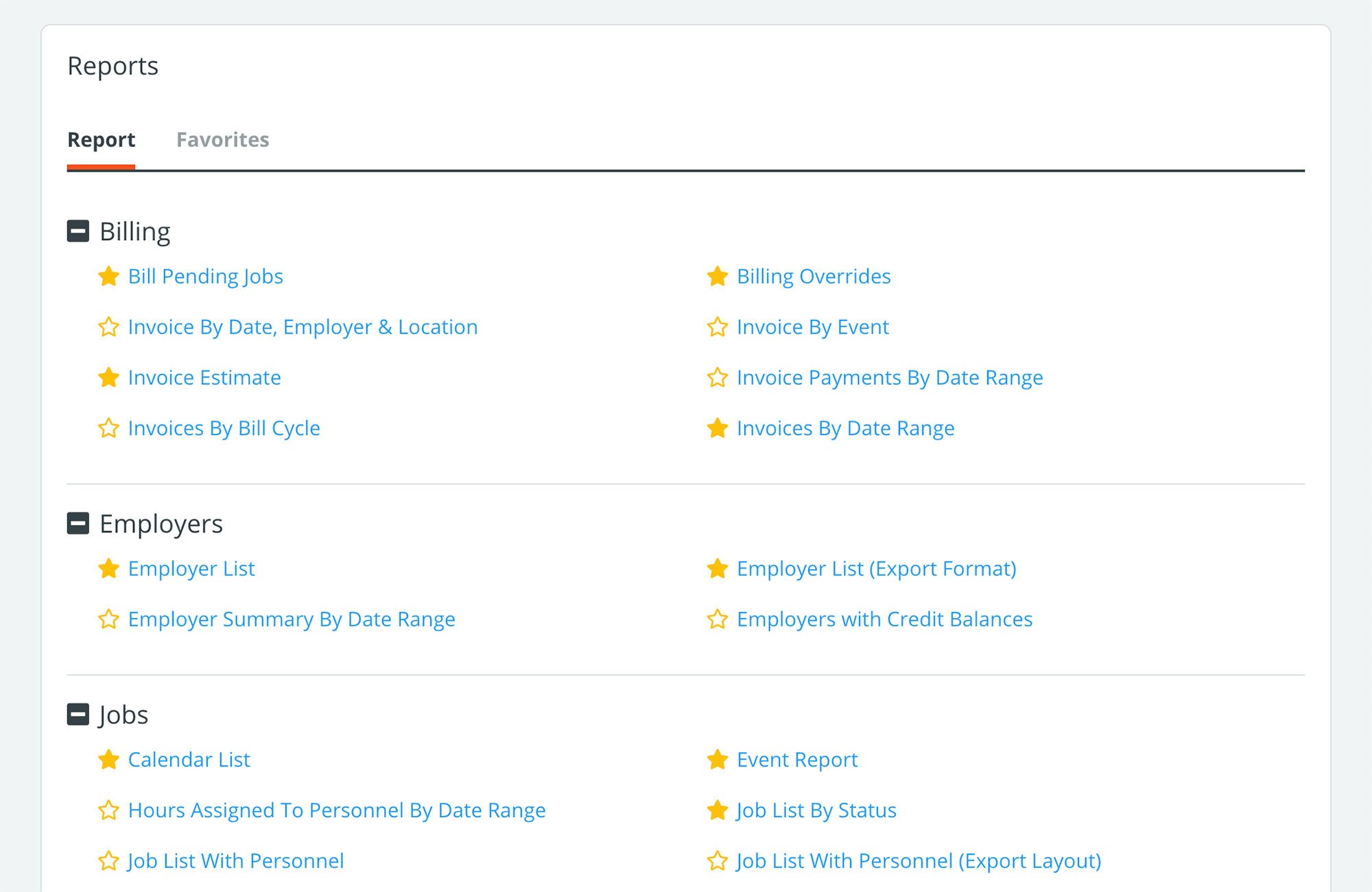 Report with accuracy
Your data belongs to you and we will never delete a single thing.
PowerDetails is equipped with over 50 unique reports to give you a clear overview of the hours being worked and the personnel who are working them.
Enjoy the peace of mind knowing that your agency is protected against liabilities.
We love hearing how PowerDetails is solving problems for our customers.
"Since off-duty job sign ups can happen from anywhere, officers no longer need to be present at the station. PowerDetails makes the whole process fair and more efficient."
Martina Drawbaugh
IT Specialist
Round Rock
Police Department
"No more bias. PowerDetails has made the distribution of my agency's details fair."

Officer Nathan Winland
Officer
Boynton Beach Florida
Police Department
Try PowerDetails with your agency for free
With a Free 30-Day Trial!